Toilet, Faucet and Garbage Disposal Installation
We at Plumbing Care, Inc. offer top quality plumbing installation services to both commercial and residential customers in the East Bay area and its surrounding areas. We have fully licensed plumbers who can perform toilet, faucet and garbage disposal installation when needed. Whether you're upgrading your home, doing a remodel or building a new area, we've got the professionals to do any plumbing job for you.
But before we begin, we will have our experts visit your location to perform a though examination of your plumbing needs. They will then work to provide a written estimate and inform you of your plumbing installation needs before starting any work.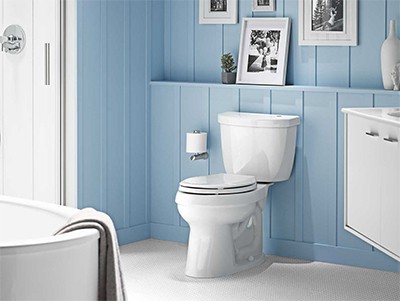 Toilet Installation and Repair
The toiler installation and repair needs are some of the most common aspects that people tend to put off until an emergency happens. Nothing can ruin a planned weekend escapade like that of a leaking or clogged toilet.
And unless you're a professional plumber yourself, you can't just do these tasks on your own. Even with things such as replacing the wax seal at the bowl base would still require a toilet installation or repair expert. To avoid any complications that can cost you more money in the long run, call Plumbing Care, Inc. as soon as possible. You can save yourself a lot of trouble by contacting us.
Kitchen or Bathroom Sink and Faucet Installation
The kitchen and bathroom services that we offer include faucet installation among others. This is a process that we start and finish all the way through. First, we do this by removing your old faucet, bringing the new one to your home and installing it there.
We are capable of providing installation for new faucets or re-installations. We also offer garbage disposal installation when needed. It is our priority to test the lines to make sure that everything operates properly and also clean up before we leave your place. This is to ensure that your new faucet will be ready to use as soon as possible.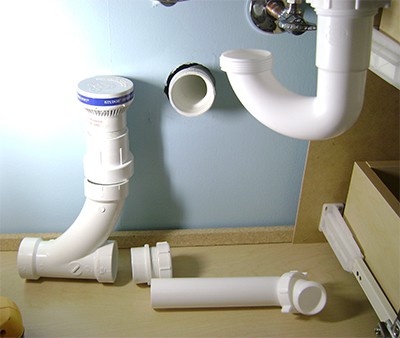 Send us a message and we will get in touch with you as soon.
Garbage Disposal Installation and Repair
As mentioned above, this is also another service that we offer. Garbage disposal installation and repair is important once the undercutter disk becomes clogged, seals start to leak, or the impeller has already been worn out.
If you're experiencing any of these issues, it is best to call us right away. We have qualified technicians who can perform garbage disposal installation or repair existing units. The repair of these units would often be necessary especially when it has been used in a way that it wasn't made to do.
In case your garbage disposal stops working for whatever reason, it is best to call the experts rather than trying to do it yourself. You might cause harm not only to your body but also to others who will be using it in the future.
Save our number on speed dial or contact us now by sending us a message to learn more.
Have us contact you today
2415 San Ramon Valley Blvd Ste 4365 San Ramon CA 94583
Mon - Fri: 7am - 7pm
Sat - Sun: 8am - 5pm
plumbingcareinc@gmail.com
**Emergency Services are available 24 hrs with a $175 emergency service fee plus the cost of the service.