Plumbing Company in Walnut Creek, CA

Welcome to Plumbing Care, Inc. where we give household and also industrial plumbing in Walnut Creek, CA. If you're experiencing a clogged drainpipe or dripping pipelines, don't worry and also call us right away. We know that these plumbing problems can be a good deal of stress and anxiety, particularly with a stressful routine. That is why we have our dependable technicians at the ready to provide services in the surrounding Walnut Creek, California location consisting of homes and businesses in Walnut Creek.
Your neighborhood Plumbing Care, Inc. has actually developed itself a track record as one of the most effective companies when it involves business and domestic plumbing in Walnut Creek, CA. We have years of experience in providing plumbing solutions such as repair and also sewer upkeep. We are capable of giving same-day pipes as well as can address also the most difficult plumbing problems currently.
At Plumbing Care, Inc., we do whatever related to plumbing. We offer cost effective as well as sensible prices, so you don't need to look in other places. The plumbing technicians that we have deal both household and business plumbing services in Walnut Creek and also the East Bay Area.
Plumbing Care Inc.
Phone: (925) 255-6352
Toll Free: (800) 359-2751
Fax: (844) 870-5075
Hours of Operation:
Monday: 7am – 7pm
Tuesday: 7am – 7pm
Wednesday: 7am – 7pm
Thursday: 7am – 7pm
Friday: 7am – 7pm
Saturday: 8am – 5pm
Sunday: 8am – 5pm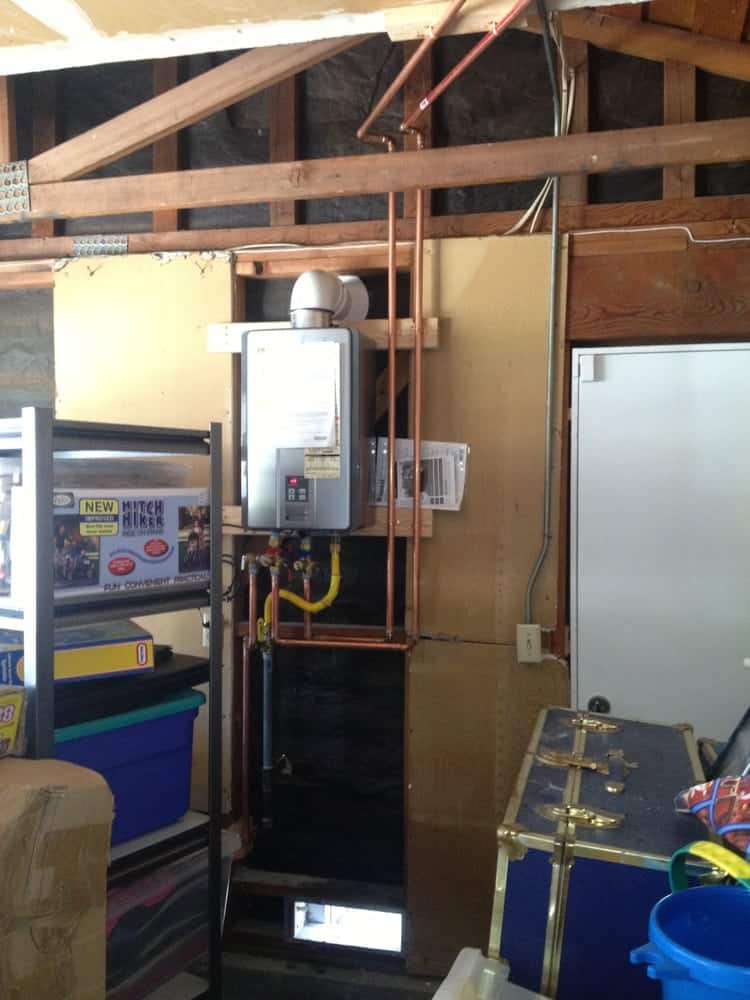 Why Choose Us as Your Plumber?
In the world right now, it is ending up being challenging to discover reputable and honest companies who are concentrated on assisting you get the job done. We are just one of those that you could rely on. Here are a couple of various other reasons that you should select us for your household pipes in Walnut Creek today.
1. We're Good at What We Do
This is the fact. We have a checklist of qualifications that confirm we are a certified and also skilled pipes firm capable of dealing with even the most difficult troubles.
Lots of companies have recognized our brand for the exceptional service that we provide, and that is why you can trust us.
2. We Arrive on Time and Work Fast
Do you have a leaking pipe in the middle of the night or a clogged up drainpipe that you want to obtain repaired in the very early hrs of the morning? We at Plumbing Care, Inc. will concern your area and solve your pipes problems as quickly as we can.
Our pleasant personnel are open to receive your phone calls any time, as well as we assure quick actions to your emergency situation pipes demands.
Our business remains in Walnut Creek, so we're very near to you. If you need plumbing services and also you live in the the East Bay area Bay area, we can likewise get to you as promptly as we can!
So exactly what are you waiting on? Call us currently to get your plumbing issues taken care of by a dependable and also certified pipes business.
Have us contact you today
2415 San Ramon Valley Blvd Ste 4365 San Ramon CA 94583
Mon - Fri: 7am - 7pm
Sat - Sun: 8am - 5pm
plumbingcareinc@gmail.com
**Emergency Services are available 24 hrs with a $175 emergency service fee plus the cost of the service.