Welcome to Plumbing Care, Inc. where we provide residential and commercial plumbing in San Ramon, California. If you're experiencing a clogged drain or leaking pipes, don't worry and call us right away. We know that these plumbing issues can be a great deal of stress, especially with a hectic schedule. That is why we have our reliable technicians at the ready to provide plumbing services in the surrounding San Ramon, California area including homes and businesses in the East Bay area.
Sometimes a person is just in honest need of a good plumber San Ramon CA. Don't be embarrassed, it happens to everyone, after all but did you know that a plumber service isn't just for weird leaks and the like? There are many reasons why our licensed plumbers should always be on speed dial, this is simply one of them.
Our plumbers provide many different types of maintenance service work including the installation and repair of pipes, fittings and fixtures, water heaters and more. An emergency plumber can also provide service to other plumbing equipment that is used for water distribution, waste water disposal and venting in various areas such as residential, commercial, institutional, and industrial buildings.
Plumbing Care, Inc. has built itself a reputation as one of the best companies when it comes to commercial and residential plumber San Ramon, California. We have years of experience in providing plumbing services such as repair and sewer maintenance. We are capable of providing same-day plumbing and can solve even the toughest plumbing issues at this time.
At Plumbing Care, Inc., we do everything related to plumbing. We offer affordable and reasonable rates, so you don't have to look elsewhere. The plumbers that we have offer both commercial and residential plumbing services in San Ramon and the Bay Area.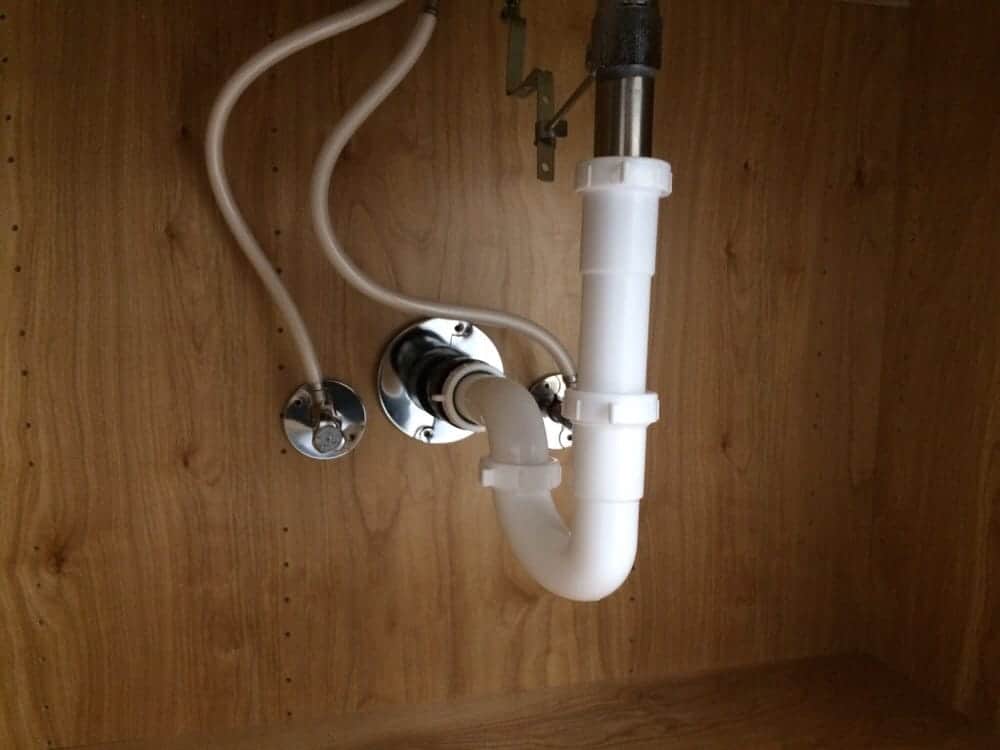 Why Choose Us as Your Plumber?
In the world right now, it is becoming tough to find reliable and honest companies who are focused on helping you get the job done. We are one of those that you can depend on. Here are a few other reasons why you should choose us for your residential plumbing in San Ramon today.
1. We're Good at What We Do
This is the truth. We have a list of certifications that prove we are a licensed and trained plumbing company capable of tackling even the toughest problems.
Many organizations have recognized our brand for the excellent service that we provide, and that is why you can trust us.
2. We Arrive on Time and Work Fast
Do you have a leaking pipe in the middle of the night or a clogged drain that you want to get fixed in the early hours of the morning? We at Plumbing Care, Inc. will come to your place and solve your plumbing issues as soon as we can.
Our friendly staff are open to receive your calls at any time, and we promise quick responses to your emergency plumbing needs.
Our company is in San Ramon, so we're very close to you. If you're in need of plumbing services and you live in the the East Bay area Bay area, we can also get to you as quickly as we can!
So what are you waiting for? Call us now to get your plumbing problems fixed by a reliable and licensed plumbing company.
Have us contact you today
plumbingcareinc@gmail.com
**Emergency Services are available 24 hrs with a $175 emergency service fee plus the cost of the service.